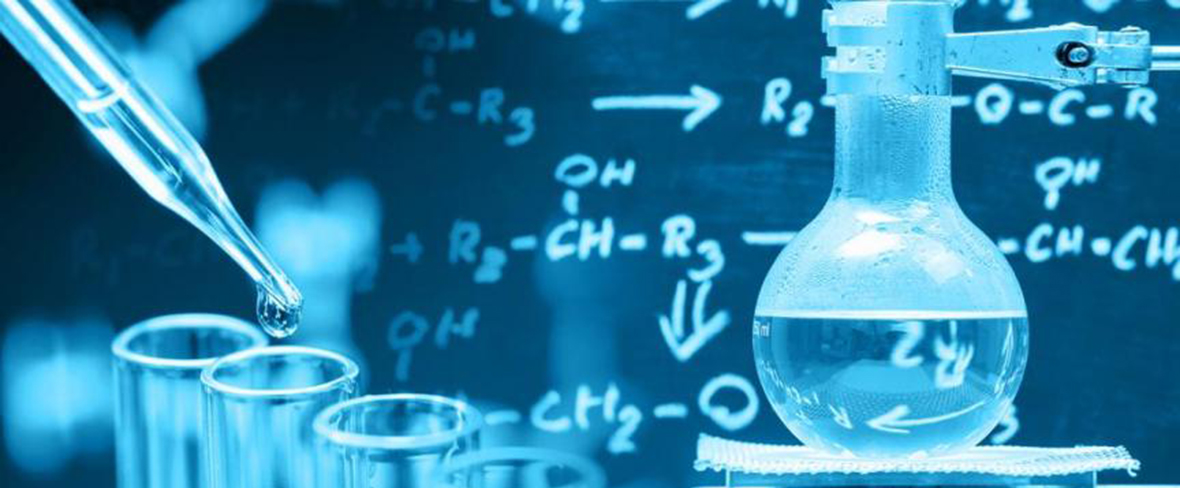 Services
---
Askachem supplies high quality raw materials since decades to the pharmaceutical and cosmetics industries. Through continuous reliability, high flexibility and experience of many years, Askachem has attained a good reputation for its supply of raw materials purchased globally. A nameable well-known clientele could be established and relies on a prompt and uncomplicated supply.
We offer active pharmaceutical ingredients,Excipients, Food,Feed,sweeteners and vitamins from different productions. All goods are shipped with certificate of analysis and safety data sheet. Because of our customer-oriented sales and our stock, many raw materials are promptly at your disposal or can be purchased within short time.
An important role plays here also the selection of reliable sources and manufacturers of the raw materials. Our regular supplier rating has worked well in this context.
Please use our product overview for material research. More information about the products can be found in our online catalogue.
To support your inquiries we also provide you a form for your request, which contains our products. We combine many years of practice with modern technology and always offer to you required quality at a fair price.